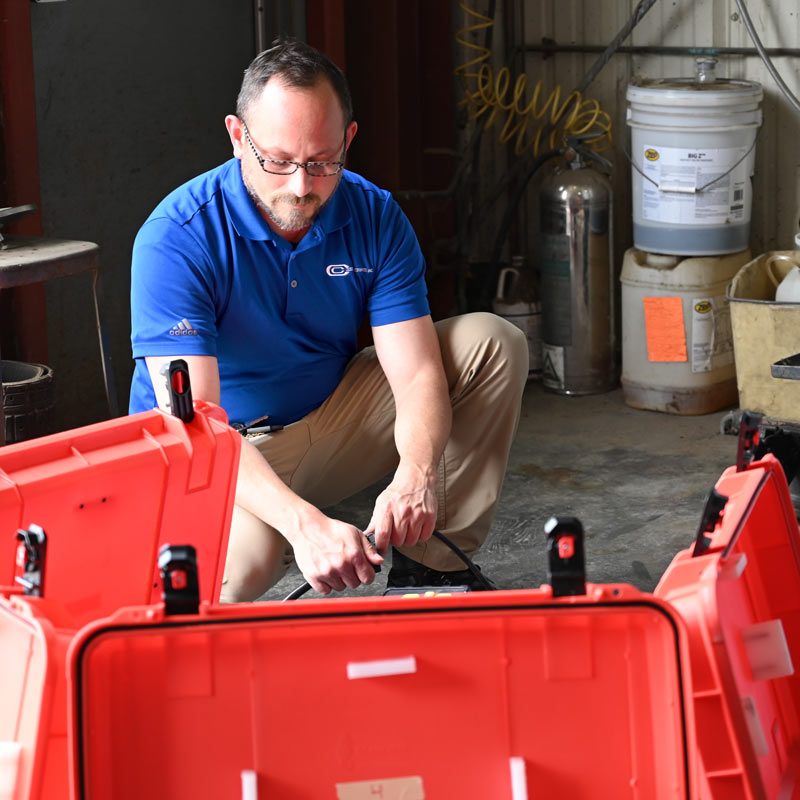 About Schima
Schima Power is an online store dedicated to helping our customers shape their energy solutions. Battery systems designed and built by Custom Electronics Inc have been successfully used, and rented  by film crews and events in New York and have spent years in development. Our mission is to use this store to provide easy access to the parts and solutions that have made our battery successful, with both a curated component catalog but also with custom content and DIY instructions. As a customer plans and builds an energy storage system every part we offer has been carefully selected using real world experience.
Products offered include everything from battery cells to inverters. We carry small components and also custom designed and built circuit boards and battery management systems.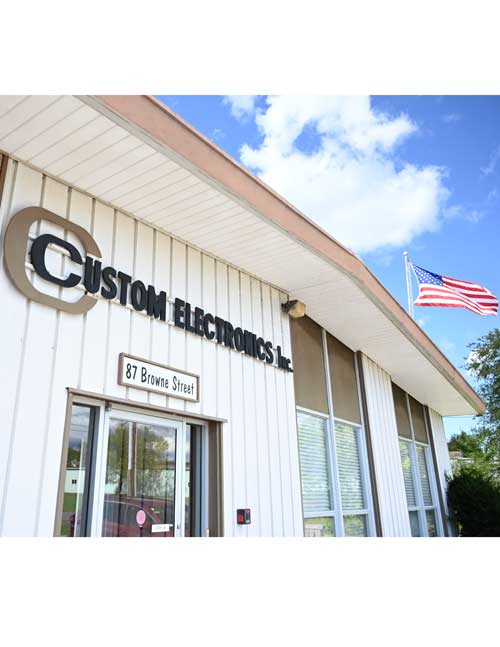 Custom Electronics Inc.
Since 1964, Custom Electronics, Inc. (CEI) has been a premier source for high-voltage mica capacitors and integrated electronic sub-assemblies. Serving the military, industrial and commercial markets since its inception, Customs' track record of outstanding workmanship and quality has made their name synonymous with the terms dependability, reliability and high-performance.
In response to the growing world-wide demand for efficient power management, CEI has expanded its capabilities with the introduction of metallized polypropylene film capacitors and the Power Systems Division. Whether you need a capacitor, bus bar or a combination of both let Custom do what they do best; engineer results!
87 Browne Street
Oneonta, New York 13820
Visit Website